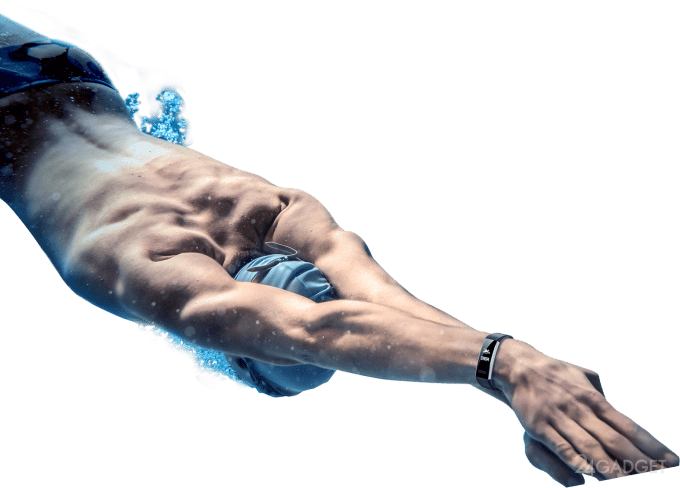 Huawei has released new trackers for fitness enthusiasts and talked about the features of new products, however, the price and launch date of the Band 2 and Band 2 Pro sales are still unknown. What new smart bracelets can do? They count steps, distance, measure speed, heart rate, count calories that are burned during exercise, report calls, SMS and other important data for the owner. But the main feature of the updated trackers is VO2 Max. The sensor almost accurately (accuracy is 95%) determines how the body absorbs oxygen received from the environment.
In addition, the Band 2 and Band 2 Pro have a waterproof case and Training Effect technology. A new function reports on the effectiveness of classes, determines a person's fatigue and the best time for subsequent training, when the body is ready after a recovery of strength.
Both models have a powerful battery (100 mAh) that provides a charge for 3 weeks.
The Band 2 Pro model is also equipped with a GPS module, TruSleep, which controls sleep and monitors breathing, as well as Running Coach, a personal running software trainer.