There was information that Huawei will not be able to use the Google Play services and license Android in the lineup of smartphones Mate 30 and later. This means that the company will have to switch to another operating system. In August, its own HarmonyOS OS was introduced, despite this, the corporation claims that it will not use it on flagship devices. Options include an open-source version of Android similar to the one Amazon uses on its Fire tablets. Huawei may use Sailfish, but this is unlikely because its security features are five years behind Google Play. Sailfish is rooted in the gesture-based MeeGo operating system, which was used on the Nokia N9 in 2011.
The US ban on Huawei also means that the Mate 30 series will not be able to use the main Google applications for Android, including Google Maps, Gmail, YouTube, Play Store, and others. One of the possible replacements for Gmail could be ProtonMail. The Chinese corporation is negotiating with ProtonMail about the possibility of pre-installing its encrypted email service in future versions of its smartphones. Negotiations confirmed by Enley Yenb CEO of a company owning a secure email service. ProtonMail is registered in Switzerland, so the company is not forbidden to deal with Huawei.
ProtonMail seeks new distribution points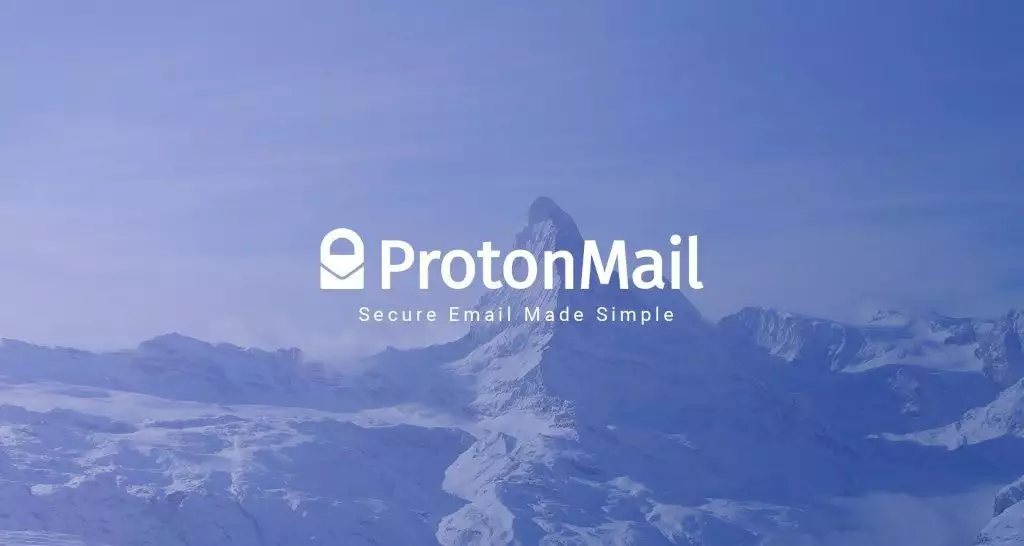 ProtonMail service is available to users using iOS and Android applications, as well as a web interface for PC. All mail is encrypted end-to-end, which means that the company does not have access to correspondence. The company's servers are located in a secure data center, which is located more than 1000 meters underground.
ProtonMail reports on its blog that Google does not respect user privacy, and the free Gmail app is used to profit from the sale of personal data to advertisers. In addition, the blog calls Play Store and App Store examples of a monopoly on the distribution of applications, so ProtonMail is looking for alternatives to host its applications, such as the Samsung Galaxy Store, Amazon App Store and Huawei AppGallery.
Currently ProtonMail has more than 17 million users worldwide. The general manager of the company said that he would be happy to expand the user base, he also added: "We need to assess some of the risks of doing business in China." According to Bloomberg analyst Charles Noise, without Google Play, sales of Huawei smartphones will halve outside of China over the next 12 months.