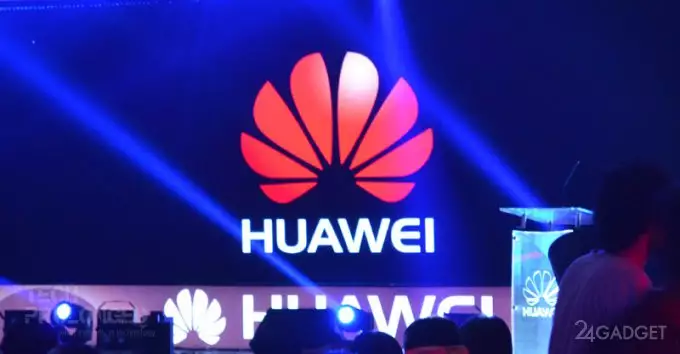 Chinese company Huawei for a long time ignored the introduction of wireless charging technology in smartphones because the charging speed is lower than that of wired counterparts. However, change is not far off. Huawei Watt Lab engineers are already working on the technology. At a recent conference in Shenzhen, they talked about the most promising standard. Curiously, this is not about Qi.
Smartphones released these days interact with Qi inductive charging. Also, the flagships from LG and Samsung additionally support the PMA standard. From a leading competitor, it differs only in the frequency with which it works. The principle remains the same: The AirFuel, which was formed as a result of the combination of A4WP (Alliance for Wireless Power) and PMA (Power Matters Alliance), is promoting its magnetic resonance-based wireless charging technology. Now its operating frequency is 6.78 megahertz, it also provides a greater distance to the charger. As the creators promise, it will be possible to transfer energy to a distance of up to 5 centimeters. Existing solutions based on the Qi standard can boast of an indicator not exceeding one centimeter. AirFuel Resonant users can move away from strictly observing the orientation of the receiving coil and charging. In this case, several devices can be charged in parallel. The smartphone stops catching charging with Qi, you just have to move it slightly. Magnetic resonance technology has a lot of advantages, but only one commercial gadget supports it yet – the Dell Latitude 7285 hybrid transformer notebook, whose keyboard acts as a charging station.
According to Huawei Watt Lab, the AirFuel Resonant version standard has a future. However, first the company will release gadgets compatible with Qi. Representatives of the Chinese corporation have already shared how they plan to increase the efficiency of simultaneous charging of several devices. One solution involves placing a whole set of transmitting coils in the docking station. Apple AirPower takes a similar approach.