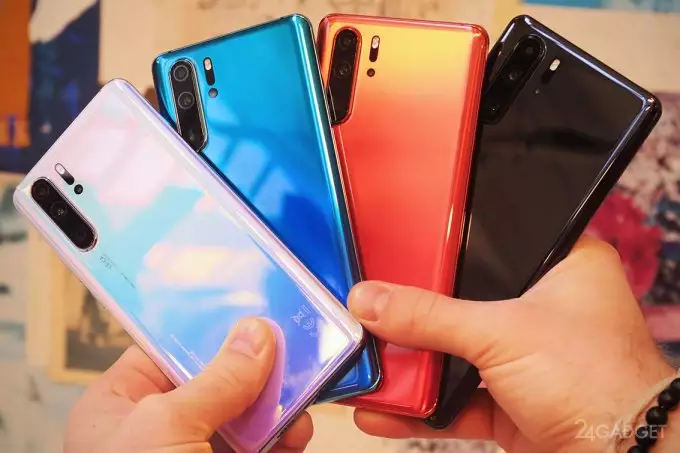 Smartphone manufacturers in the struggle for their own customers are trying in every possible way to develop a related service to support and maintain devices during operation. The Chinese company Huawei since July 10 launches the integrated services program Huawei Cares, similar to that of competitors AppleCare +.
Huawei has studied the needs of users and found that more than half of smartphone owners are worried about data loss, battery failure or damage to the device in contact with water. At the same time, the lion's share of customers wants to receive branded smartphone service. In addition, almost 92% of users believe that the prices of existing glass replacement services are too high.
Guide Huawei assures that from now on, smartphone owners will forget about problems with the repair and maintenance of gadgets. The opening service Huawei Cares will provide an opportunity for customers purchasing smartphones of the P30 series to carry out free replacement of damaged rear and front windows throughout the year. It is also planned to hold special "service days" during which customers receive some services for free.