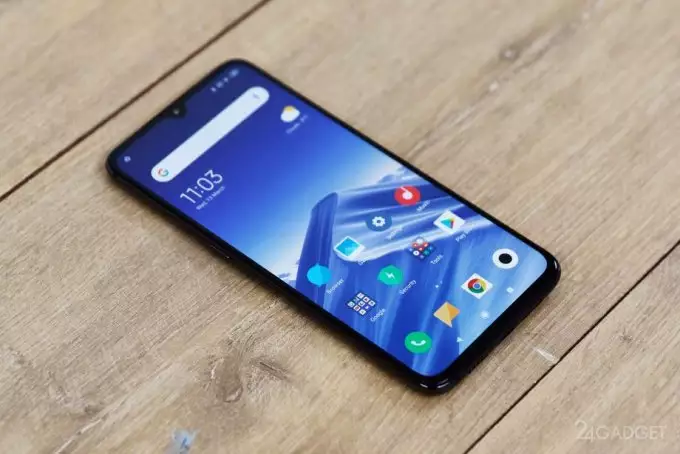 The flagship Xiaomi Mi9 is inferior to many competitors due to the fact that it is equipped with a low-capacity battery, only 3300 mAh. Enterprising Chinese came to the conclusion that it was necessary to customize the Xiaomi smartphone.
One Chinese retailer suggested introducing into the smartphone Xiaomi Mi9 instead of a standard battery twice, or even three times more capacious. It is characteristic that the parameters of the device, according to its calculations, do not increase much: the thickness grows by only 3.4 mm, and weight – by 60 grams. To solve the problem of improving the smartphone Xiaomi Mi9, the author adapted a custom case in which the main camera is recessed into the back cover.
The cost of the upgrade, the master estimated at 43 dollars. Moreover, the retailer does not sell off-the-shelf smartphones with increased battery capacity up to 9900 mAh, but offers users to send their own.