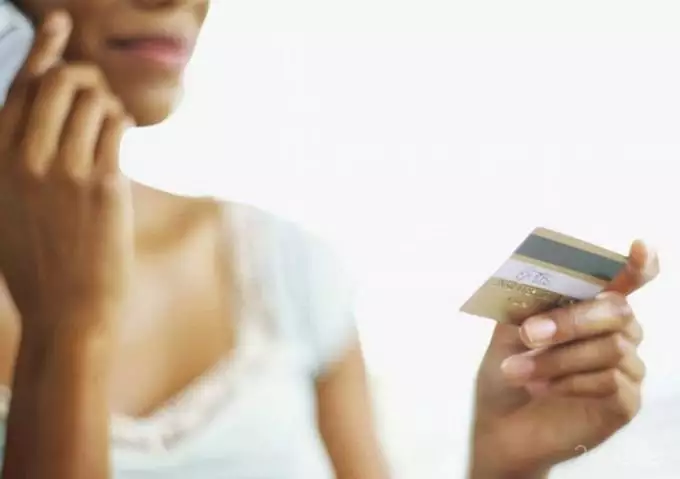 In Russia, a new type of telephone fraud is gaining popularity, as a result of which overly gullible people lose their money. In many respects, the success of criminals is due to the habit of people to carelessly and frivolously to communicate with outsiders. The criminals, meanwhile, are not only well prepared from the technical and financial side, but also actively use psychological methods of influencing people. It is interesting that in recent years more and more crimes have been recorded when citizens themselves provide fraudsters with information that provides access to their bank accounts. Modern fraudsters are seriously preparing for the crime by acquiring data on the latest banking transactions of customers, balances on their accounts, personal data, including passport data, on the Internet. Naturally, citizens do not suspect that such information may be known to anyone else outside the bank. How confidential information of bank card holders get on the Web, the investigators still can not figure out. In part, some fraudsters will teach some of these themselves by calling financial institutions and pretending to be their customers.
The decisive fact is the coincidence of the number the criminal is calling from with the bank number. Such a substitution is carried out by using simple software. At the same time, the laws of the Russian Federation prohibit operators from skipping such calls, however, real responsibility for the forgery is not provided for in regulatory enactments. Meanwhile, the operators themselves are concerned about the huge number of scammers that have appeared. Specialists have developed some effective countermeasures against phone thieves. However, their implementation requires time, coordination on the part of all parties (operators, banks, regulatory bodies) and investment.
The only effective way to deal with frequent phone scammers is to immediately stop talking to any unknown people who called, even if the phone number is identified as an official bank number. Immediately after this, you need to urgently call back to your bank by manually dialing the number of the financial institution (indicated on the bank card) and find out whether they were really representatives of the financial structure.