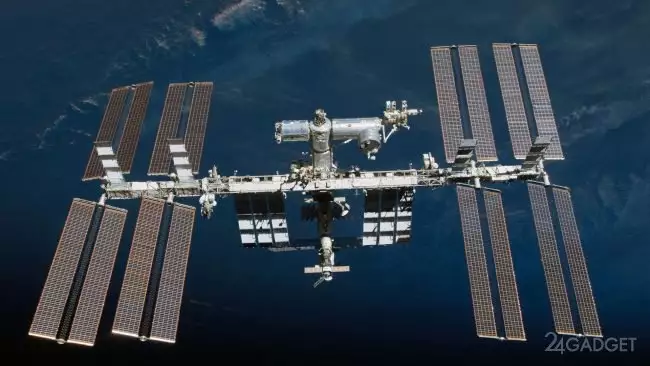 On our planet and in space, bacteria function differently. To protect astronauts during travels, it is important to understand the mechanics of these processes. This is also required to ensure the safety of the cosmic bodies to which they fall. Scientists from the University of Colorado located in Boulder have proposed an experiment recently performed on the ISS. Bacterial cultures of Escherichia coli were doused with a powerful antibiotic – gentamicin sulfate. As a rule, he easily kills her. In space, the algorithm went astray.
Escherichia coli responded to the influence of gentamicin sulfate by a thirteen-fold increase in the number of cells. At the same time, their volume decreased by seventy-three percent. The bacteria defended themselves intensely: the outer membranes and inner walls thickened. Scientists have noted a significant amount of membrane bubbles. These miniature capsules of E. coli bacteria are used to initiate infection.
Researchers have reported that these processes indicate activation of drug resistance mechanisms. The experiments will be continued. But now, experts have useful data regarding the effect of the absence of gravity on bacteria. Moreover: microorganisms have shown incredible stamina. Perhaps they are able to cope with long-distance flights in space. Won't they be the first life forms on distant planets?