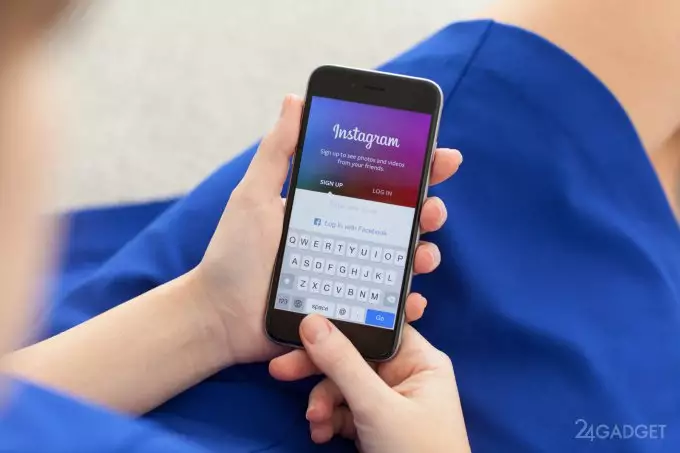 The popular Instagram photo service will now allow you to directly download all of your data from the application to your computer. Previously, users had to turn to third-party programs and applications for this.
So far, the application does not have a separate button for innovation, but through the official website the Data Download function can already be tested. To do this, go to a special page, log in to your account and specify the mail to which the download link will be sent (mail may differ from the one attached to the account), at the end enter the password again and that's it. True, creating an archive can take up to several days.
The archive consists of this user, photos and videos, all descriptions and comments, all stories (since December 2017), messages and a list of contacts (nicknames of subscribers and those who are subscribed to) .Facebook provided this opportunity back in 2010. Instagram was not in a hurry with this, but because of the new European law on the processing of personal data, he had to hurry. New rules come into force on May 25. They also forced WhatsApp to change the age limit from 13 to 16 years. WhatsApp promises that soon, users will also be able to download personal data, though without correspondence.