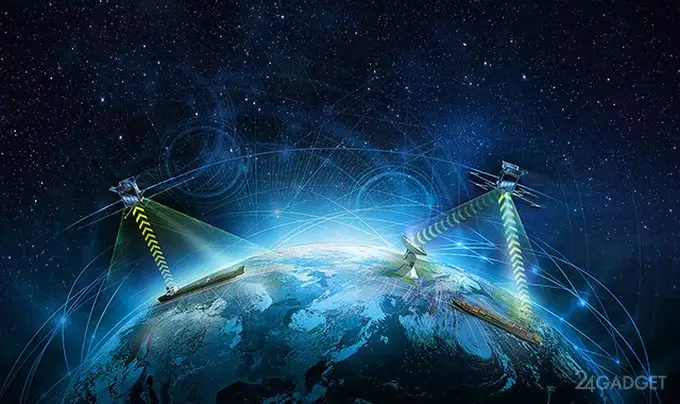 Rolls-Royce and Intel recently officially announced their massive partnership. From now on, companies will jointly develop autonomous ships capable of traveling across the oceans and seas without a crew on board. They were designed by Rolls-Royce engineers. From Intel – the creation of a navigation system and means of ship control.
Intel will also use artificial intelligence on the solution. The plans – the use of processors from the Xeon Scalable family. The ships will also be supplemented by Intel's 3D NAND SSDs. Ships will not be able to upload a significant amount of data to the cloud until they are on the docks (we are talking about terabytes daily). Long-distance flights will take up to several weeks.
The reasons for creating autonomous ships are similar to the motives for developing self-propelled aircraft and cars. It is necessary to reduce the accident rate. Indeed, about two-thirds of the total number of wrecks of large ships happened due to the fault of people. Remove the human factor and increase the safety and reliability of cargo transportation. Moreover, in the absence of the crew, it is not necessary to include cabins with rest areas, provisions storage, latrines and other things in the ship's design. This place is useful for placing additional cargo. A person will be able to control the ship, but remotely.