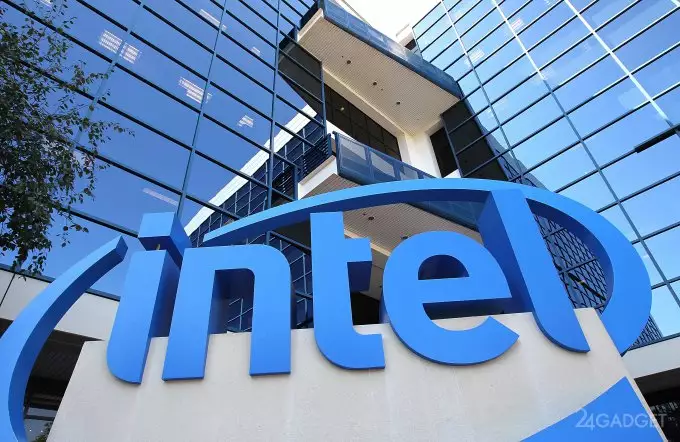 In the modern world, smartphones are becoming the most common electronic device that is used more often than any other type of computer equipment. Therefore, Intel conceived a plan to triumphantly return to the market for mobile processors. According to the Wall Street Journal, Intel's main goal was to take over Broadcom, which in turn has plans to acquire Qualcomm. The main condition for the merger of Intel and Broadcom is the successful transaction of the latter on the acquisition of Qualcomm.
In November 2017, Broadcom tried to acquire Qualcomm, but the board of directors of the largest manufacturer of mobile chips rejected this offer. However, according to rumors, the merger may take place if Broadcom offers a large amount. At the same time, Qualcomm is trying to acquire NXP Semiconductors to add value to its company.
For Intel, there is a real threat of a union between Broadcom and Qualcomm. In this case, Intel's return to the mobile processor market may lose its meaning. Therefore, the company is considering two options for the development of events: either the acquisition of Broadcom after its acquisition of Qualcomm, or the acquisition of smaller manufacturers of mobile processors to consolidate the market. The option of a successful deal with Broadcom is more preferable, since Intel automatically leads the market for mobile chips.