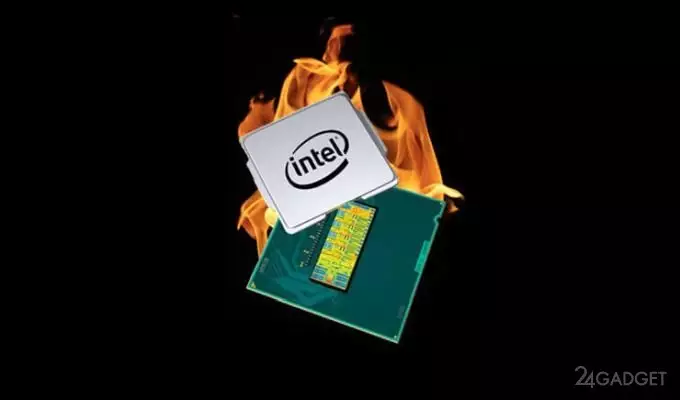 Technology companies are constantly working to simplify all processes for ordinary users. The new Performance Maximizer, developed by Intel and presented at Computex 2019, provides the ability to quickly and efficiently overclock central processors without working with BIOS. However, there are certain limitations to using the application.
According to the developers, Performance Maximizer analyzes the individual processor settings and then uses hyperintelligent automation to increase productivity. When the application was announced, the clock speed overclocking of all Core i7-9700K processor cores from 4.6 GHz to 5.2 GHz was demonstrated.
Regarding application restrictions, developers said that Performance Maximizer is designed to overclock only Core i9-9900KF, Core i9-9900K, Core i7-9700KF, Core i7-9700K, Core i5-9600KF and Core i5-9600K. At the same time, the Windows 10 operating system version 1809 and higher must be installed on the computer, the system is loaded in UEFI mode, and the motherboard is assembled on the Intel Z390 chipset. All processor cores must also be activated and Hyper-Threading (for Core i9), Turbo Boost 2.0, Intel Watchdog Timer Driver, and Intel SpeedStep Technology enabled. Similar applications for their processors were developed by AMD (Ryzen Master) and NVIDIA (OC Scanner). The utility can already be downloaded from the official Intel website.