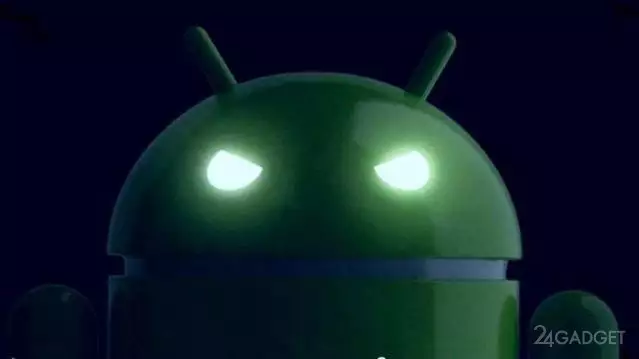 Two weeks ago, experts talked about how to crack an Android smartphone with one MMS message. Today, at a security conference, a group of researchers demonstrated how to take control of a smartphone using a fake app or a simple SMS. The problem lies in the mobile remote support tool. This application is most often installed by the manufacturer so that the company's specialists can help the user understand the problem on the smartphone. With its help, the support service gets full access to the device and is able to manage it remotely.
No desktop icons can be found with this application.
A group of researchers called Check Point demonstrated how to get full access to this application with a fake certificate. There are two ways to do this: user installation of a fake application (for example, a flashlight) or sending an SMS to the victim's device, which will force the remote control tool to execute any command. Check Point has already reported the vulnerability of Google to many smartphone manufacturers who will have to take measures to eliminate this dangerous \In addition, a scanner was published in the Google Play store that will let you know if the remote access application is installed on the smartphone.