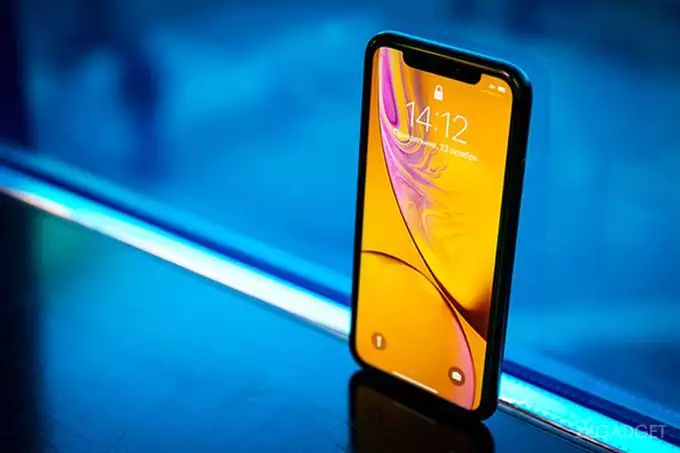 A journalistic investigation by the Washington Post concluded that iPhone sends out sensitive user data, such as a phone number or location, using more than 5,000 tracking data in a week. Third-party iOS apps regularly send user data to analytics companies during the background update. busy collecting information. These applications constantly use trackers to obtain analytical data, but the frequency with which such collection is performed is alarming. During the investigation, journalists used the Privacy Pro application developed by Disconnect, which found that third-party programs transmit confidential user information, such as phone numbers from the address book, email addresses, geolocation, IP address.
During the investigation, it was found that more than 5400 trackers transmitted user iPhone data in a week. Among the applications that violate privacy, there were such as: Microsoft OneDrive, Mint, Nike, Doordash, Spotify, Yelp, The Weather Channel, Citizen and The Washington Post's own iOS app.
The collection of information by trackers is currently normal and does not always harm the user. Many analytical services use data to optimize and analyze the behavior of iPhone owners, to demonstrate targeted advertising. However, the duration of storage of confidential information sent to so many addresses, as well as the reasons for collecting other information from people's mobile devices, can cause alarm.