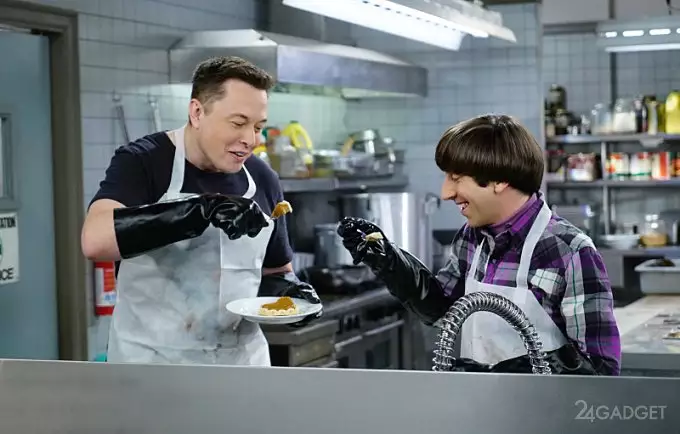 Did you know that under the wing of SpaceX there is a private school for children? If not, now you are aware. And you are right if you think that the educational process within the walls of this educational institution is different from that conducted in public and paid schools.
Ilon Musk created the Ad Astra school (lat. "To the stars") in 2014 for his children and at first only 8 people studied there, now 40 people attend it. Physical education, art subjects and foreign languages were excluded from the curriculum. The billionaire's view on the last point is quite interesting. In his opinion, today it makes no sense to spend your energy and time on linguistics, since the simultaneous translation programs are already approaching, which will turn this knowledge into a rudimentary skill. The bias in Ad Astra is made on fundamental and applied subjects. Students are taught all technical innovations and are given the opportunity to translate any scientific experience into reality.
Students study artificial intelligence, robotics, environmental manufacturing ethics, and business fundamentals. To stimulate entrepreneurial vein, the school has its own currency Astra, which can be used for trade. Children are allowed to conduct dangerous experiments with explosives and flamethrowers. The main goal of the school is to grow unique personalities with innovative thinking. Maintaining the school, according to available information, costs SpaceX $ 475,000.
, arstechnica.com