For most Xiaomi users, these are primarily Redmi models and Mi flagships but do not forget that the manufacturer has two more popular models, Mi Note, and Mi Max. Unfortunately for the fans of these devices, Xiaomi forgot about them.
Xiaomi CEO Lei Jun on Weibo social network said that the company has no plans to release new Mi Note and Mi Max devices this year. Jun also confirmed that Xiaomi decided to focus on the flagship lineup of Mi, the Mi Mix series and the latest Mi CC. Lei spoke about the company's increased attention to the Redmi brand, in particular to the K20 devices and the Redmi Note series in general.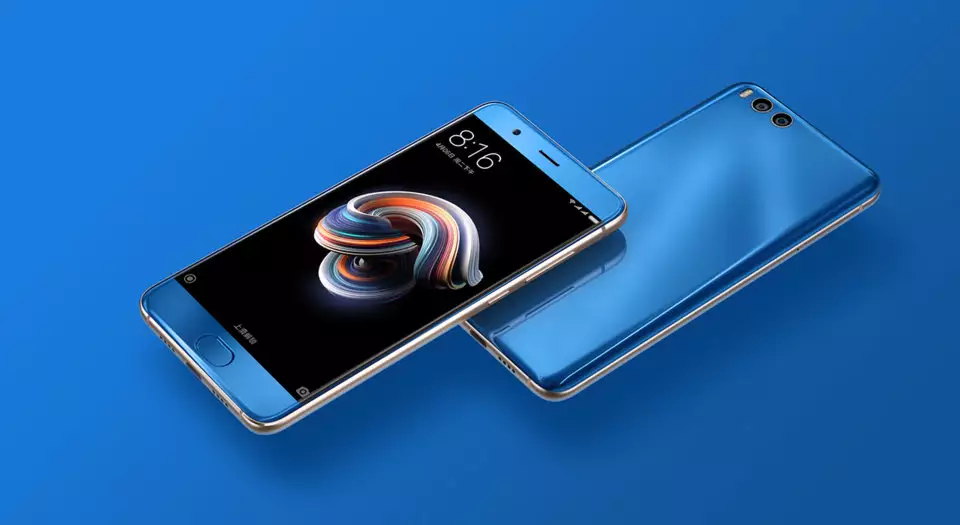 The Mi Note lineup was launched as a flagship series. With the release of Mi Note 3 on the Snapdragon 660 processor in 2017, the company retrained this line in the mid-price segment. At the moment, Xiaomi does not have a shortage of mid-range devices, so the company's decision to suspend this lineup seems logical.
Smartphones Mi Max – a series of phablets with powerful batteries has been focused on the budget segment of the market. Last year's Mi Max 3 smartphone was equipped with a 6.9-inch screen and a 5500 mAh battery with fast charging, which charged up to 70% in one hour. The refusal to release Mi Note and Mi Max series devices this year does not mean that Xiaomi will not introduce new products from these series in 2020 since Lei Jun talked about plans only for 2019.