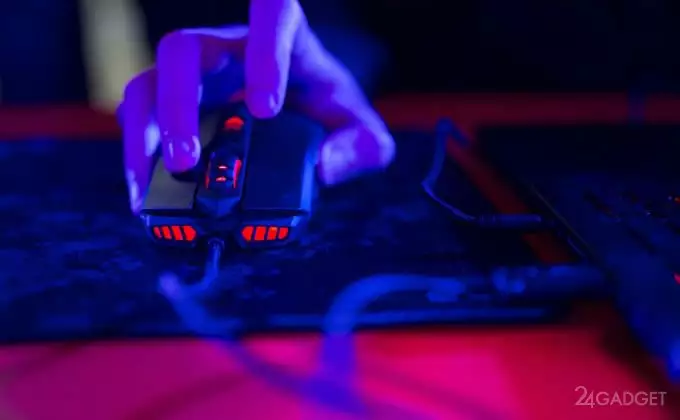 Nowadays, you can crack any smart electronic gadget, for example, a Wi-Fi security camera or a connected thermostat. Practice shows that the more "smarter" a thing is, the easier it is to crack it. In Japan, the state decided to "help" its citizens with such devices. The help, however, in this case is very peculiar. Already next month, employees of the Japanese National Institute of Information and Communication Technologies will travel around the country, seeking to gain access to vulnerable electronics of citizens. They will use the default passwords and lists of passwords used most often for this.
Testing will begin with the devices that are most often hacked – webcams and routers. \It is reported that Internet providers will be required to notify their users of detected vulnerabilities in their IoT devices (Internet of things).
According to experts, there is a direct link between the organized provocative program and the 2020 Olympic Games to be held in Tokyo. At the time of their holding, the Japanese government plans to attract all technological innovations and achievements, including leading modern technologies in the field of face recognition. But in order to ensure the security of the country's IT infrastructure and protect against carefully planned organized hacker attacks, it is necessary to minimize the number of weaknesses in the whole country.