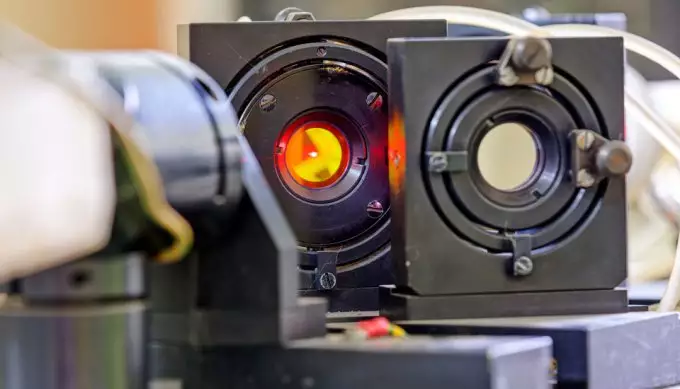 A group of Japanese scientists from Osaka University have developed the most powerful laser in the world at the moment. The LFEX (Laser for Fast Ignition Experiments) laser unit has a power of 2 petawatts (2 quadrillion watts) for a picosecond (one trillionth of a second). The length of the laser system is about 100 meters.
Experiments with pulse generation were carried out several times, after which the researchers confirmed the result. With all the power for its work, the laser spends quite a bit of energy – just a few hundred joules. In the near future, Japanese engineers intend to increase the pulse power to 10 petawatts.
The scope of the laser of such power by the developers is not specified. It is worth noting that in the USA there is a similar Japanese laser system, but the power of the pulse generated by it is 1 petawatt.