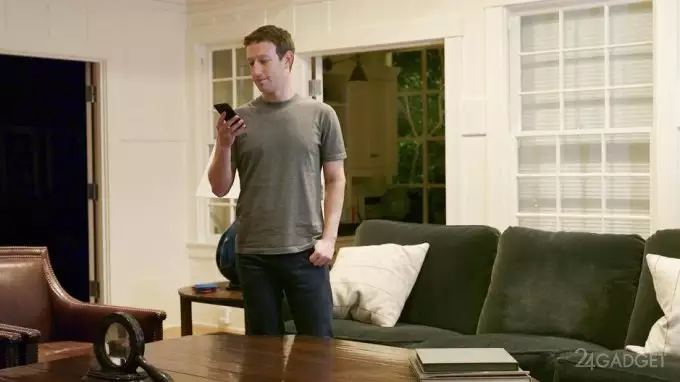 Mark Zuckerberg, the founder of the Facebook social network, created an artificial intelligence system at home and named it after the comic book character assistant Tony Stark (Iron Man) Jarvis.
It took Mark one hundred hours to create a home AI. But he admits that the program is still very raw and needs to be dealt with constantly. Soon Zuckerberg will publish the system code and hopes that this will help other programmers create similar helpers and improve them.
Now Mark talks to Jarvis not in his voice, he still doesn't understand voice commands, but with his smartphone and text messages. AI can turn the lights on and off, start music, open the garage door, turn on the toaster and wake up the children. Zuckerberg is going to improve his assistant and will teach him to visualize information and work with virtual reality. With the help of Jarvis, the head of Facebook is going to better manage his corporation, to develop new services and programs for VR.