JBL brought to IFA 2019, along with other products, the full line of PartyBox "party" wireless speakers – the PartyBox 100, 200, 300 and 1000 models. Speakers combine high power and visual effects. In addition to playing through Bluetooth, it supports playing files from a USB-drive, and built-in ports allow you to connect a microphone or musical instrument.
Such speakers can be connected to each other in a single system using True Wireless Stereo technology via Bluetooth or RCA port. The power of the devices corresponds to their name – from 100 to 1100 watts. Depending on the model, the autonomy of acoustics can reach up to 22 hours at an average volume level.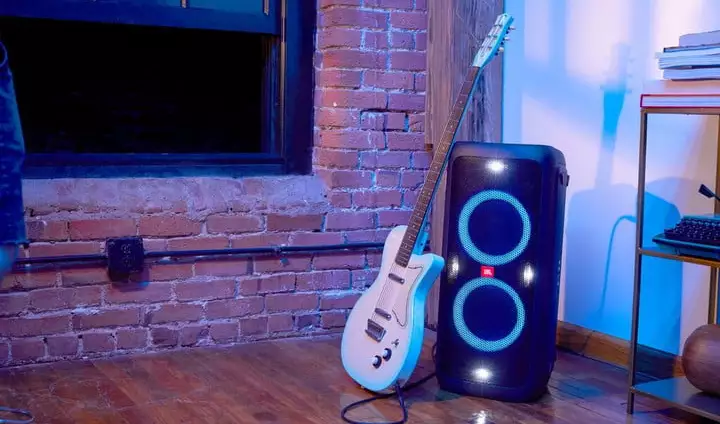 The party features of the speakers are revealed with improved lighting effects with the strobe option, a separate module for vocal effects, as well as a full-fledged Dj-tablet with built-in karaoke and electric guitar mode.
In Russia, such devices are already sold: at a price of 19,990 to 59,990 rubles, depending on the model. In addition, special bracelets are supplied with top-end acoustics that responds to gestures and music with light effects.