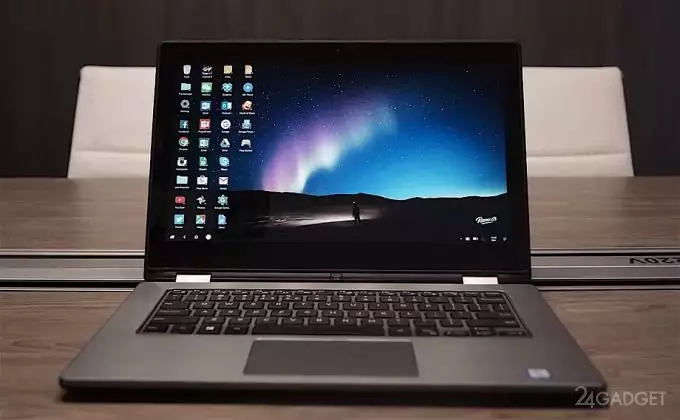 Numerous attempts to adapt the Android operating system to work on desktop computers were unsuccessful until 2014, when a group of developers, former Google employees, did not open their own company Jide Technology, which introduced the original solution – Remix OS, an Android-based operating system.
The developers integrated the Android and Windows operating systems into a single whole and created an innovative product with unique characteristics. The user got the opportunity to work with several windows of Android applications, using the keyboard and the mouse, similar to desktop computers. In the course of work that lasted about three years, the young company was even able to develop and release several devices running on the Remix OS operating system. However, the company's plans changed dramatically, and in mid-July 2017, a complete cessation of work related to the development of Remix OS was announced. Jide Technology announced its departure from the consumer market and the transition to the field of work with corporate clients. The official Jide blog said that the company has recently received a large number of requests for software products to optimize the activities of large enterprises. Having seen great prospects in this direction, the management of Jide Technology decided to focus all the company's resources on the development of revolutionary technologies for corporate clients.
All consumers who place an order for a Remix IO mini-computer on the Kickstarter platform will receive a full refund of all funds contributed to the project. Earlier, last year, with the popular CyanogenMod firmware, they were similarly received by Cyanogen, however, then the rights to further develop the software product were transferred to an independent development group.