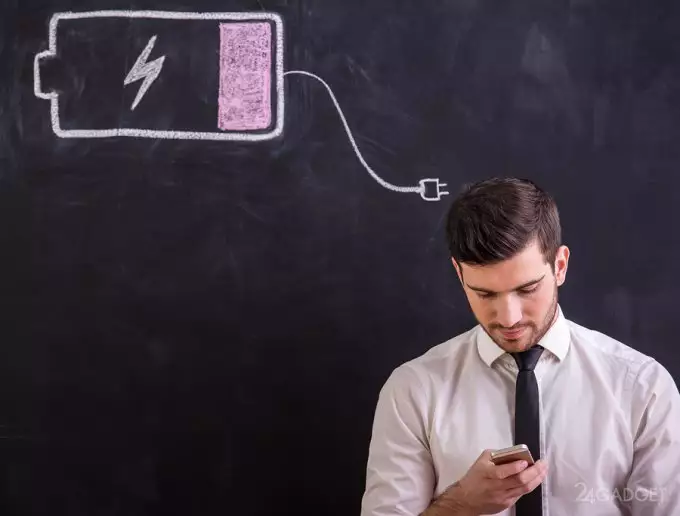 Korea Institute of Advanced Technology (KAIST) has developed a battery-powered device for storing water-based energy. The novelty is recharged within 20 seconds. The uniqueness of the battery lies in the absence of easily combustible organic solvents; liquid electrolytes are used. Such a battery is not only environmentally friendly, but also cannot self-ignite.
A development team led by Kang Koo Young has invented a battery that is classified as a running one. In traditional flow elements, energy is generated from the interaction of two liquid components between which the membrane is located. An anode is immersed in one component, and a cathode in another. There is no membrane in the new battery.
The essence of the invention is the choice of materials for the electrolyte, which can provide the fastest possible exchange, different density and minimize energy loss. For the anode, scientists took graphene, which ensures, thanks to the surface structure, the maximum capacity. The cathode was created from metal oxide nanoparticles. Compared to traditional flow-through batteries, the invented battery exhibits 100 times greater energy density and extremely fast recharging. The developers claim that the new batteries are suitable for modern mobile devices, including smartphones, and the low cost of their implementation will soon start mass production of the invention.