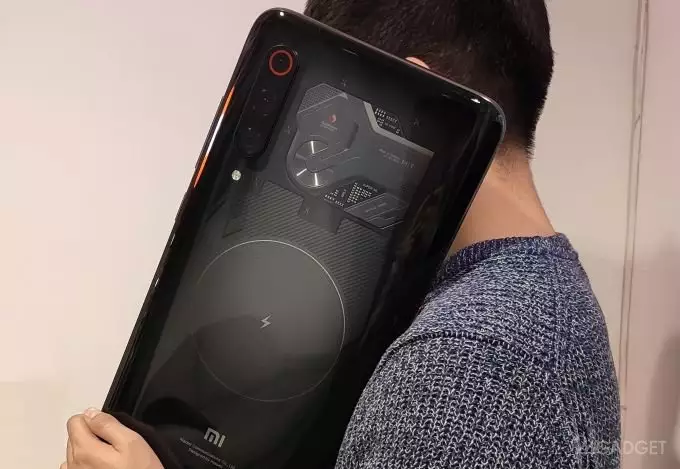 By tradition, the developers of the Antutu benchmark test monthly publish the ranking of the most productive Android smartphones over the past month and this time the results for March 2019 are ready. Xiaomi Mi 9 Explorer Edition and the usual Xiaomi Mi 9 are placed in the first and second places. "Brotherly" flagships recorded a very small gap. On both devices, the top 8-nm Snapdragon 855 chip is installed, and in the previous rating for February, Xiaomi Mi 9 was the leader of TOP-10 Antutu, and the transparent version was not listed.
In third place is the modified Vivo iQOO Monster gaming smartphone with an average score of 365,430 points. This model has 12 GB of RAM and, like the leaders, is equipped with a Snapdragon 855 processor. Lower performance indicates, according to Antutu experts, a more optimal and more intensive use of the processor by Xiaomi devices, which leads to energy overruns. Meanwhile, iQOO is more focused on extending battery life. Fourth and fifth places were taken by the flagships from Samsung – Galaxy S10 + (359 987) and Galaxy S10 (359 217). In 6th place is the standard Vivo IQOO smartphone (356 510). Seventh place is given to Lenovo Z5 Pro GT (348 591). The eighth position went to Nubia Red Magic Mars (315,200), and dozens of leaders Honor V20 (306,306) and Huawei Mate 20 X (309,174) complete the list.
In April, a change in TOP is expected due to the appearance of the latest models Huawei P30 and P30 Pro, OPPO Reno and Meizu 16s.