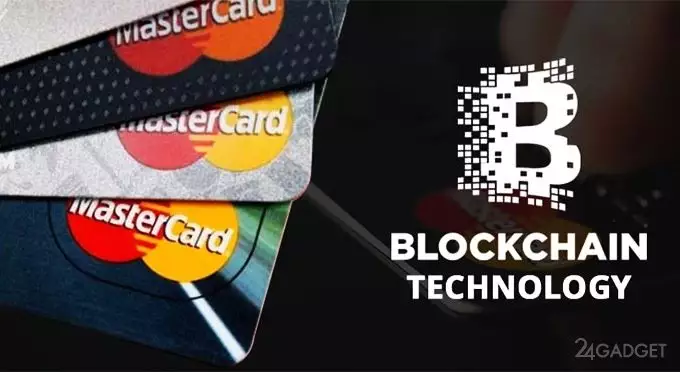 An application was filed with the US Patent and Trademark Office from Mastercard Finance Corporation. They plan to provide customers with a set of intermediate addresses on the blockchain. They will provide complete concealment of data on the transfer. The main address will save transaction information, including the final destination address and amount.
Next, another transaction will be formed with its own unique pair of digital key and signature, but with the recipient's data. To increase privacy, the number of translations and addresses may increase.
This technique is called a "mixer". It is curious that it is often used by cybercriminals who launder cryptocurrencies that are not very honestly obtained.