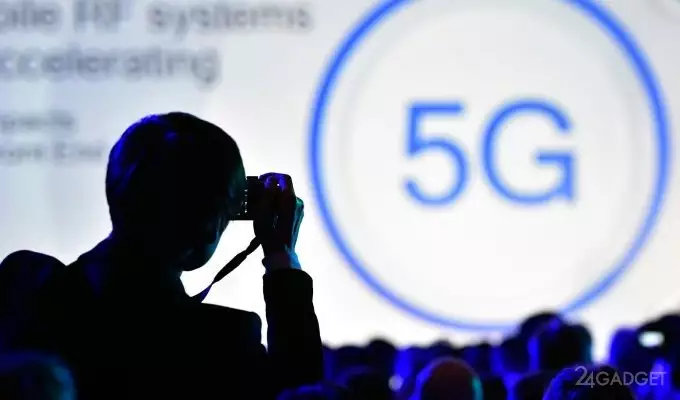 A number of companies have announced the development of modems for the new 5G standard. Now MediaTek has joined them. The Chinese company presented Helio M70 with support for the new communication standard 5G New Radio (5G NR).
Details are promised to be revealed at the end of the month, while only a closed announcement has passed. So far it is only known that the maximum download speed is developing up to 5 Gb / s. MediaTek said that the Helio M70 will be produced at TSMC facilities using a 7-nanometer process technology, by 2019 it will be ready and will appear on Nokia and Huawei devices. So far, only negotiations are ongoing with other companies.
Rival companies also announce the availability of 5G chips in 2019. Qualcomm will launch the Snapdragon X50 modem in early 2019. Intel is also developing its own modem version. And Samsung, although not announced the work on such a device, but at the exhibition introduced a chip with 5G support.