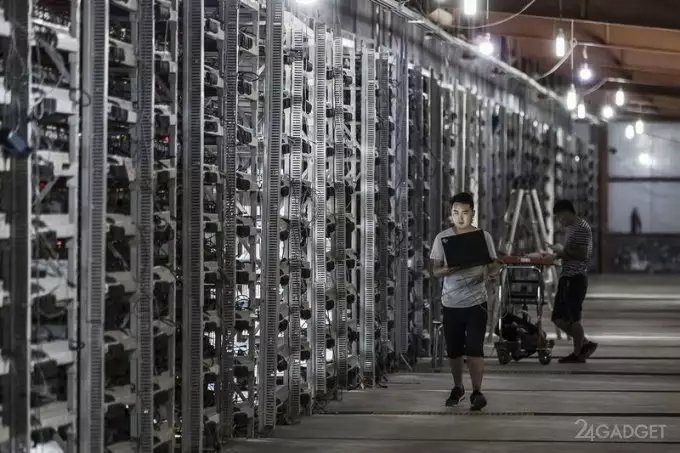 Analysts from Power Compare have compiled a world map taking into account the energy costs of crypto farms. It turned out that more energy is spent on mining bitcoins than 159 countries of the world spend (not taken together, but separately) or 20 European states. Among them are North Korea, the Baltic republics, Ireland, the Balkan countries, Iceland, Ecuador, Puerto Rico. They are highlighted in orange on the map.
For example, in Africa, only three countries consume more electricity than voracious mining requires: Egypt, South Africa and Algeria.
If bitcoin had its own state, then by current volumes of total consumption of resources it would occupy 61st place in the world (a couple of months ago it would be assigned the 81st line of the rating). In digital terms, this is 29.05 TW • h per year, or 0.13% of all world energy costs, and in monetary terms – $ 1.5 billion. The problem is not only in total consumption, but also in the rapid growth of crypto farms. Only in the last month they became 30% more.