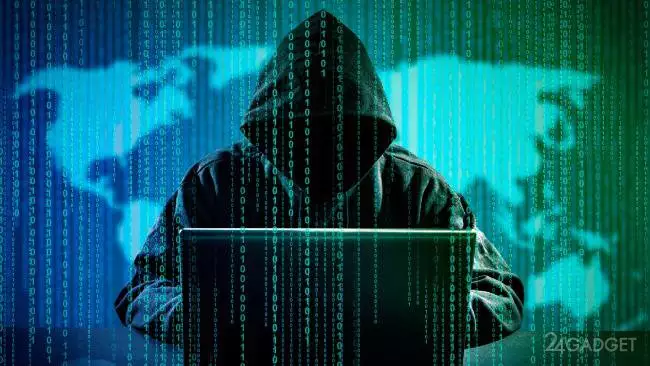 According to analysts at the InfoWatch analytical center, only last year the number of leaks of personal information of users across the globe increased by a third. Their volume has grown eight times. In 87% of cases, high-tech firms collecting and storing user data were the source of leaks.
Last year, hackers stole information from hundreds of millions of people using the following resources: Twitter, Facebook, Telegram, LinkedIn, iCloud, GitHub, Snapchat, MySpace, Tumblr, Foursquare. They also stole data from customers of popular mail services: Yahoo, Hotmail, Gmail Mail.ru and others.
The vast majority of information was stolen during three dozen massive attacks, each of which caused damage in excess of ten million records. Hackers are mainly interested in just personal data, not commercial secrets.
At the same time, it is often to blame for information leaks internal rather than external attacks. Recently, the number of cases of intentional \Collecting incredible sizes of private information arrays, companies analyze them using the latest technology. The protection of the bases thus gathered is far from ideal. This is very attractive to all violators: from the outside and inside the companies. The result is one: at the disposal of third parties there is more and more data.