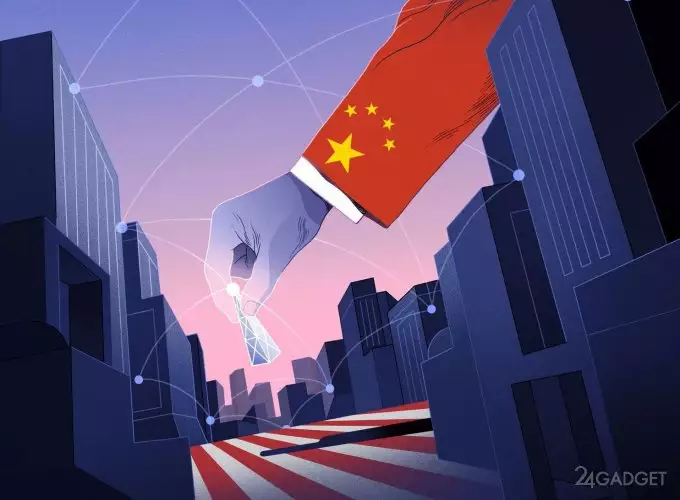 Huawei is experiencing difficult times: the US government has banned US firms from doing business with it, declaring its official position with respect to Chinese manufacturers. Its essence boils down to the fact that the products of this Chinese company harm national American interests, as it is used for espionage in favor of the leaders of the Middle Kingdom.
A completely different view of the situation comes from Zhou Hongyi, Qihoo 360 CEO, successful entrepreneur, Internet security specialist. He believes that Huawei's telecommunications equipment, in particular, that is used to deploy 5G networks, on the contrary, binds the hands of US intelligence and intelligence in particular. Protection on this equipment prevents the interception and reading of data on networks, even in countries that are loyal to the United States. This is the reason that the Americans are so boldly pushing Huawei out of the market.
In addition, the United States wants to win the war for the telecommunications market, where they intend to establish their own rules of the game: by supplying equipment of national companies (or manufacturers controlled by them) to most countries of the world, they will be able to use it to intercept data, which cannot be achieved without problems if the market is flooded with foreign products, in this situation – Huawei products. Zhou Hongji thinks quite adequately that what we are observing now is cyber war, a battle for the data transmitted over the network. The United States so far wins this battle, using unfair methods in this competition.