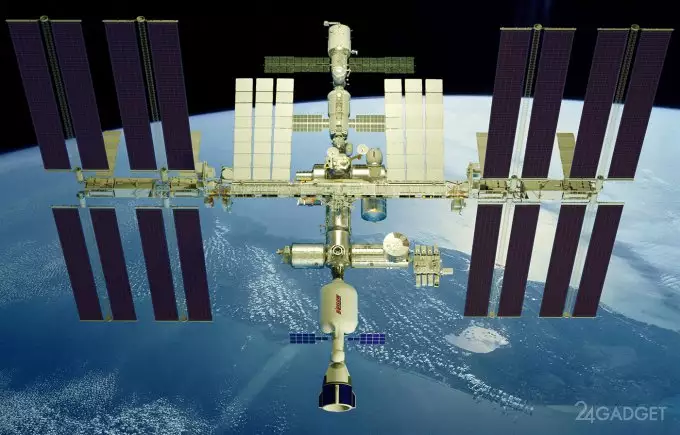 The United States National Aeronautics and Space Administration (NASA), making plans to make astronauts fly to other objects in the solar system in the near future, announced a competition to create a space station capable of supporting people's lives in more or less comfortable conditions for a long time. Within the framework of the NextSTEP-2 program, six promising NASA space housing concepts presented by private companies have already been selected. Now the participants' task is to build full-scale ground-based prototypes that will allow scientists to thoroughly study their structure with their own eyes, as well as assess their viability, functionality and suitability for the existence and work of earthlings away from their home planet. Bigelow Aerospace will develop a prototype space station with a capacity of 330 cubic meters, which will suitable for use in low Earth orbit, and when performing long-range missions. In particular, emphasis is placed on the possibility of using inflatable modules (See the title photo). Boeing introduced a space modular system that should support human life and work for at least 15 years. The constructed prototype will help to model and calculate all the nuances in such a long perspective of people staying in space.
Lockheed Martin's concept makes it possible to turn one of the multifunctional ISS modules into a living environment with integrated avionics, environmental control and the latest technologies in the life support system (ECLSS).
Orbital ATK is developing its concept based on the Cygnus spacecraft, which is used to transport cargo to the space station. such a ship can be used for transportation to the moon or Mars.
A prototype of Sierra Nevada Corporation combines a space shuttle with a propulsion system and an ECLSS human life support system in space.
Texas-based NanoRacks is working on the idea of converting the top stage of a rocket launcher into a housing kit.