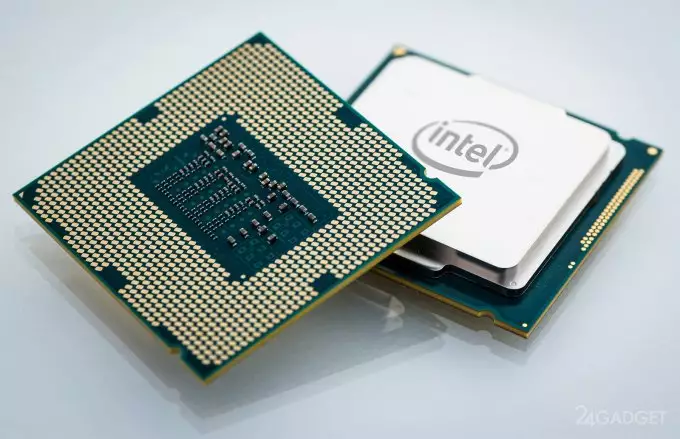 The new Intel processors of the Skylake family have one unusual feature – they always listen to the user. It is enough to say "Hey Cortana," or "Cortana, wake up," and the computer with Windows 10 and one of the new processors will wake up. Unfortunately, this will be available only in countries where work with a digital assistant is supported. Inside the chips there is a digital signal processing processor that will "wake up" the computer when a corresponding voice command is received.
After exiting hibernation, Cortana takes control and you can use standard voice commands for searching, playing audio and video, etc. Intel announced a new processor feature in its developer forum in San Francisco. There is a similar feature on the Xbox One with Motorola Moto X, but in these devices it can hardly be called as practical as in a personal computer.
How much energy will be used in constant standby mode for voice commands and whether additional hardware will be needed until did not say. It is noted that such functionality was already available in last year's Core M processors for laptop computers, however, to fully realize it became possible only with the release of Windows 10.