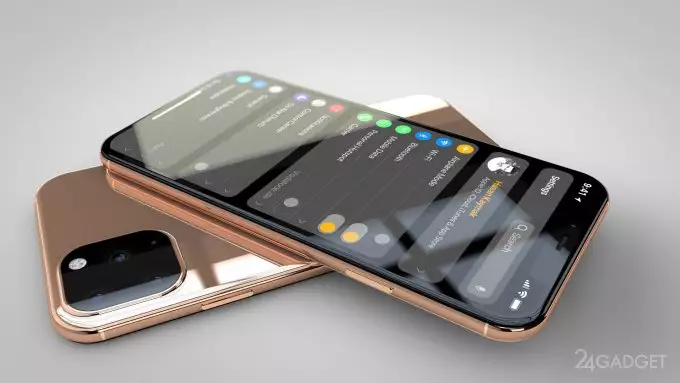 Only two months are left until the September traditional announcement of the new iPhone. However, there is not much insider information about Apple's innovations, and it mainly concerns the improvement of the smartphone camera. The latest news reveals the cost of next-generation apple mobile devices. Among fans of apple products, pricing information for the new iPhone 2019 from a favorite company caused considerable surprise.
So, the iPhone 11 model is estimated at $ 1,292, and the iPhone 11 Max – from $ 1,422 (excluding taxes). Apple was also unable to transfer the R-models of the iPhone to the budget segment, its price will start at $ 989. It is hoped that the official prices from Apple will be slightly lower than that provided by insiders.
It is reliably known that the top models of the iPhone 2019 will be presented with a triple camera placed in an enlarged square module. In a similar module, only a dual camera will be installed in the iPhone 11R. For the iPhone 11, two color options will be added: green and purple.
It is expected that the new smartphones will work on a proprietary chip A13 Bionic, made using 7-nm technology. According to experts, Apple smartphones will not receive a fundamental update this year, they should be expected only in 2020. Earlier it was also reported that a special version of the iPhone for the Chinese market with truncated functions (without Face ID) will be released, which will reduce the price and increase the competitiveness of the smartphone.