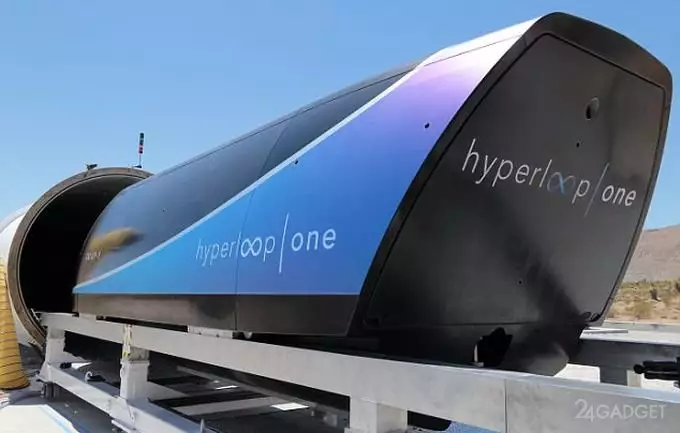 Currently, the journey from New York to the American capital takes about 4 hours. Elon Musk, the founder of SpaceX aerospace company and Tesla automaker, proposed the idea of a tunnel that will reduce this time to 29 minutes and make it possible to avoid traffic jams. This idea was first voiced by Musk at the end of 2016, and it was a tunnel specifically for the Hyperloop transport system. At the expressway, two intermediate stops are expected – in Philadelphia and Baltimore.
In July of this year, Musk announced that the government approved this idea, but the media found people in the city's authorities who stated that no negotiations were held with the government on this subject. The representative of the US administration confirmed the clarity, confirming the government's \will have to reach a speed of 201 km / h. However, on long direct routes, such as the line between the official and unofficial capitals of the United States, it is advisable to use sealed capsules, since the tunnel itself will be depressurized (Hyperloop), and this will already allow to increase the speed to 966 km / h.
Elon Musk himself is completely focused on the implementation of SpaceX and Tesla projects, and therefore, according to his statement, he does not intend to personally deal with Hyperloop, especially if the implementation of the idea is delayed. Now, several startups are involved in this area, including Hyperloop One and Hyperloop Transportation Technologies, which have taken up the implementation of the concept.