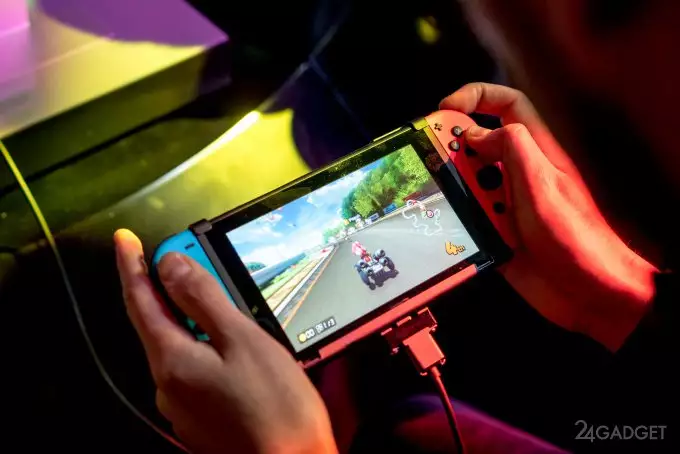 The next Nintendo Switch game console may not be the new and improved version that many are waiting for, but rather a reduction in the current platform. According to rumors, the console will be miniature to emphasize portability, and affordable, but with truncated functionality.
It is not yet clear on what exactly the company decided to save. Over two years, more than 32 million consoles with a 6.2-inch touch screen have already been sold, the $ 300 package includes controllers and a dock for playing games on a TV.
Most likely the new console will part with the docking station and concentrate on mobile games. If Nintendo could make the console more child-friendly in terms of durability, this version of the Nintendo Switch could be a hit. The second generation Switch will be equipped with new equipment, and the Switch's LCD display will be the first on the target.
It is also reported that Nintendo wants to release an improved and cheaper version of Nintendo Switch Online, designed for game enthusiasts. The tentative release date for the Nintendo Switch 2 console is the end of 2019.