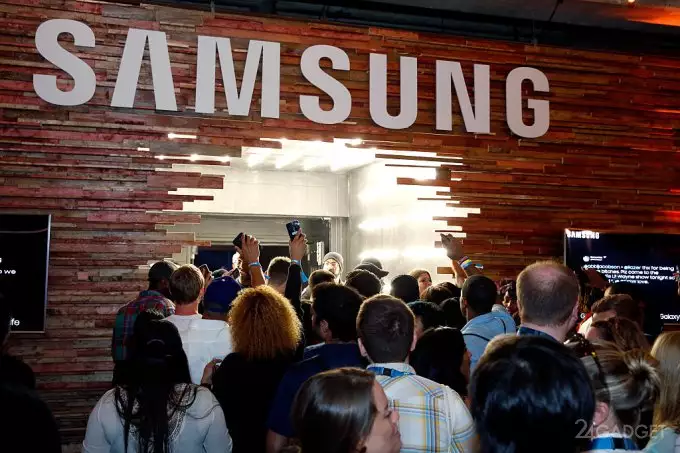 Despite the global failure of the Galaxy Note 7 due to its unpredictable explosive behavior, not all smartphone owners have yet used the Samsung program to return and exchange the device. According to analysts, more than a million devices are still in use. The reasons why people do not return the flagship are different. Someone emphasizes that the return procedure is tedious and takes too much time, others are satisfied with the functionality of the smartphone and they are not interested in switching to previous models. However, the owners of the Galaxy Note 7 should not count on the possibility of exchanging it for the new Galaxy S8, whose debut is scheduled for the end of February 2017, as the replacement program will last only until December 3, 2016.
Now owners of the Galaxy Note 7 can exchange a smartphone bomb for the Galaxy S7 or Galaxy S7 edge with an additional payment of cash compensation to them. Or pay half the cost of the Galaxy S7, Galaxy S7 edge with the possibility in 2017 to get a model from the Galaxy S8 line for free. There is also an option to return the full amount of paid funds for the purchase of the flagship.
The same owners who do not dare to return the Galaxy Note 7 should bear in mind that most world airlines have banned the transportation of this flagship on their flights, and in the USA this is considered a crime. As an affordable service, Samsung organized Note 7 exchange points at airports in the USA, South Korea and Australia.
As a result of a shameful scandal, Samsung suspended the production of Galaxy Note 7. In addition, there are reports that the Note line will cease to exist, but smartphones with a stylus They will not disappear from the assortment of the company, but will be sold under a different name.