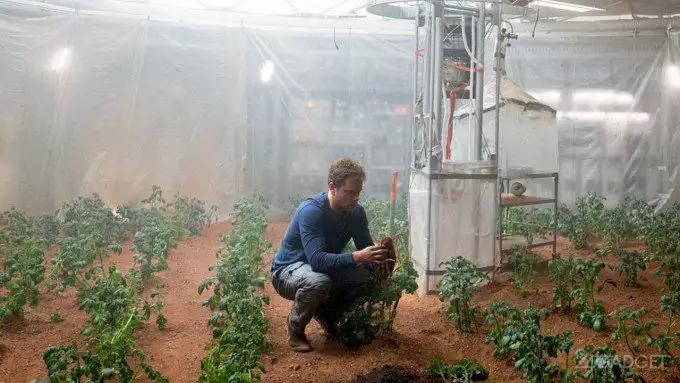 NASA and the International Potato Center (SIP, located in Peru) intend to establish cooperation to bring to life the story presented in the novel and the movie \For this experiment, soil from the Peruvian desert of Pampa de La Hoya, which is almost identical in properties to the soil found on the Red Planet, will be used.
Also, the Agency intends to recreate the Martian environmental conditions as much as possible in order to assess the prospects of the whole undertaking. According to scientists, the results of this experiment will tell you what are the chances of growing potatoes on Mars, as well as help to cultivate a food product on land that is still considered unsuitable for agriculture – this will contribute to the fight against hunger around the world.
In general, the team evaluates the project as promising, because the Martian atmosphere, in which about 95% of carbon dioxide, is suitable for growing potatoes is almost better than the earth.