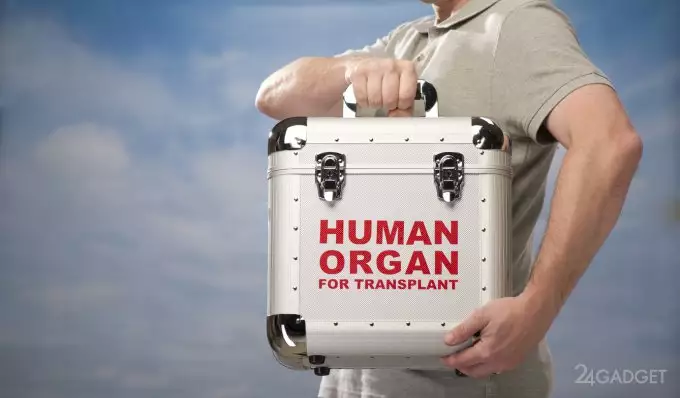 Many researchers, discussing the successes achieved in the field of organ transplantation, note the incredible development of a modern set of approaches and tools in this medical field. All of them significantly increase the efficiency in working on this procedure and in solving related problems. Moreover, new successes were achieved by specialists from the American University of Texas. Thanks to them, soon people who need transplantation of donor organs will no longer have to wait until a suitable option appears. Scientists have achieved a fundamentally new approach to the process of growing and subsequent organ transplantation. They had a successful transplant of artificial lungs to pigs.
The main objective of the experiment was to detect whether the lungs that had grown from the cells of experimental animals survive. In order to grow them, scientists used a rather complicated technique. First, they removed one lung from the other animals. And each organ was placed in a specific solution, leaving only the protein construct. Then pig cells were added. All this was placed in a different solution, which allowed new cells to grow together.
After that, the grown new organs were transplanted to test pigs. Researchers watched closely for signs of rejection of established organs. For the convenience of analysis, the observations were divided into weeks, half a month, one and two months. But even after the established maximum from the day of transplantation, the pigs did not have any problems and deviations in the process of adopting a new organ. Moreover, blood vessels formed within two weeks. The result is really impressive. They showed what a modern set of transplant concepts and tools is capable of in relation to the development of the corresponding science.