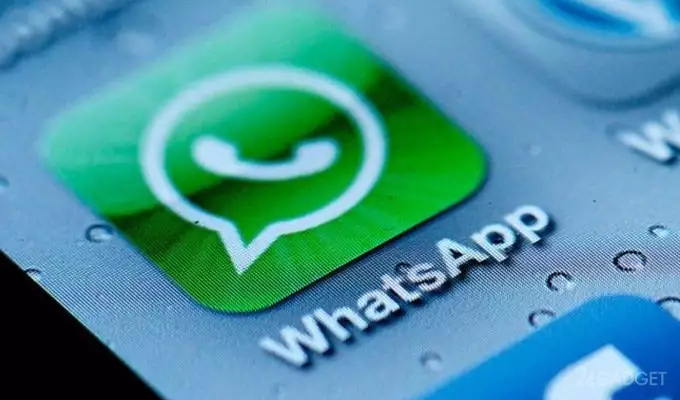 On Google Play, a fake version of the worldwide WhatsApp messenger is discovered. She quite successfully pretended to be an official update of the original program. The fake was called Update WhatsApp Messenger and was downloaded by more than a million users. In order to succeed, the attacker skillfully faked not only the application logo, but also the name of the true developer – WhatsApp Inc.
For this, the author of the fake replaced the space with a special character from the Unicode table, which visually looks the same as the gap between the words. The design looked like this: WhatsApp + Inc% C2% A0. Because of this difference, neither Google employees nor consumers have noticed it.
Above is the image of a fake, below is a screenshot of the official application The specified fake did not directly harm consumers. She simply advertised other applications, for which the creators of the false version of WhatsApp received a reward. However, the same hole could well be used to steal personal information from victims. The people who installed the official version of the messenger were not injured. At the moment, Google has already removed the dubious clone and blocked its developer, but there is no guarantee that this will not happen again. While protection against this fraud has not been invented.