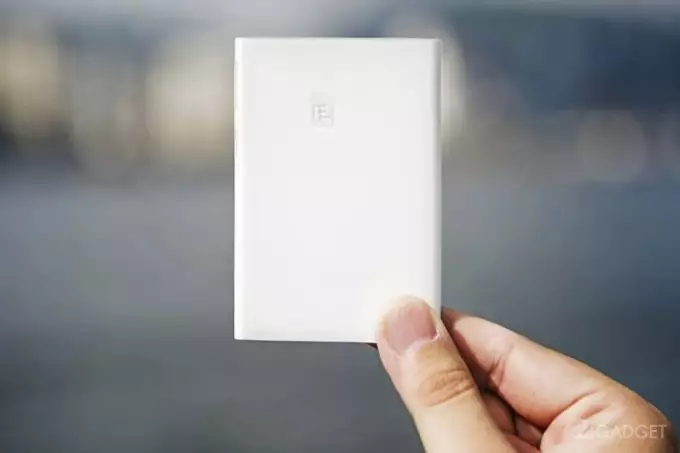 Today, many users prefer smartphones with two SIM-cards or carry a second phone with them. This is convenient when traveling, and also allows you to separate personal and work contacts. Nevertheless, carrying a second device with you is not always comfortable, so a new device called Piece appeared on the market, which is essentially an additional GSM module for your main smartphone. You can insert any SIM card into Piece and connect it to your phone running iOS or Android wirelessly via Bluetooth.
After connecting to the smartphone, you just have to go to the companion application, where all your contacts will be displayed, and you can call them or send messages from the card that is installed in Piece.
Piece does not take up much space and can fit in any pocket or even in a wallet. A 550 mAh battery is installed inside, which lasts for 4 hours of talk or 150 hours of standby time. The charge level can be monitored in a companion app. Piece supports GSM (850 MHz), EGSM (900 MHz), DCS (1 800 MHz) and PCS (1 900 MHz), so you can be sure that the device will work practically with all the operators of the world. But it's worth noting that the device currently only supports calls and SMS, but you can't use the Internet. Piece can be ordered on Kickstarter for $ 70.