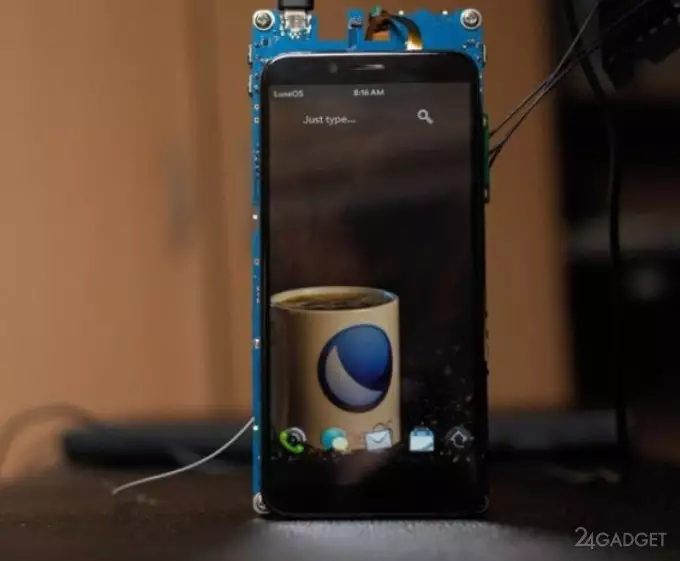 Supporters of open source operating systems by the end of 2019 will have at their disposal an inexpensive PinePhone smartphone that supports Linux. The device will be released in a limited edition. The cost of the device, whose power is far from modern top-end smartphones, is only $ 149. Such a low price makes PinePhone one of the most affordable among the planned models supporting Linux.
In addition, PinePhone is a universal model that supports numerous operating systems based on GNU / Linux. These are PostmarketO, LuneOS, SailfishOS, Nemo Mobile, Sway and Maemo Leste.
Thus, by the time the PinePhone is presented, the user will have a unique opportunity to choose one of the many open source operating systems. However, compared to Android and iOS, such systems will not have a huge number of available applications.
Inexpensive PinePhone is equipped with a 5.95-inch LCD screen (1440 x 720), has a front 2-megapixel camera and the main 5-megapixel camera. The hardware runs on a 4-core Allwinner A64 ARM Cortex-A53 processor and a Mali 400 MP2 graphics card. RAM 2 GB, the main (MMC) – 16 GB. The smartphone has a bootable microSD card, USB-C port. There is a 4G LTE Cat 4 unit, Wi-Fi 802.11b / g / n, Bluetooth 4.0 and GPS / GLONASS are supported. Battery life is provided by a 3000 mAh battery