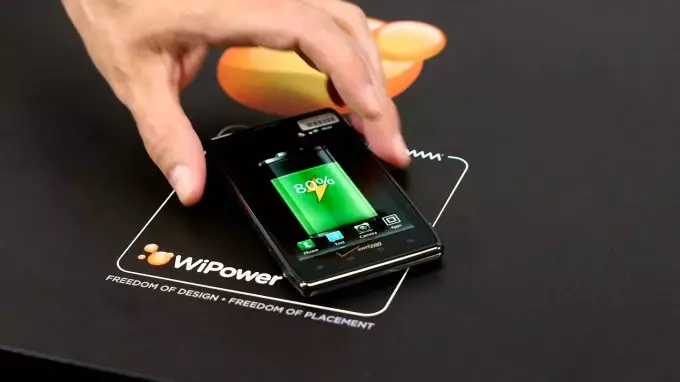 Qualcomm Technologies recently introduced a new development of WiPower. This is a wireless charger that can charge smartphones that have received a metal shell. The fact is that such devices currently available on the market do not know how to work with such cases. And this is a very unpleasant limitation, given that the number of devices is growing, the production of which refused to use plastic.
The created WiPower technology supports any alloys.
It is based on the near-field magnetic resonance method. As a standard, Rezence is involved. According to Qualcomm developers, the charging speed of devices made entirely of metal is not inferior in comparison with the wireless charging of devices made of other materials. It supports connecting multiple devices at once (with power consumption up to 22 W).
According to the manufacturer, the implementation has already begun – at the level of transferring licenses to partners. The exact date of the appearance of Qualcomm WiPower on sale is not reported.