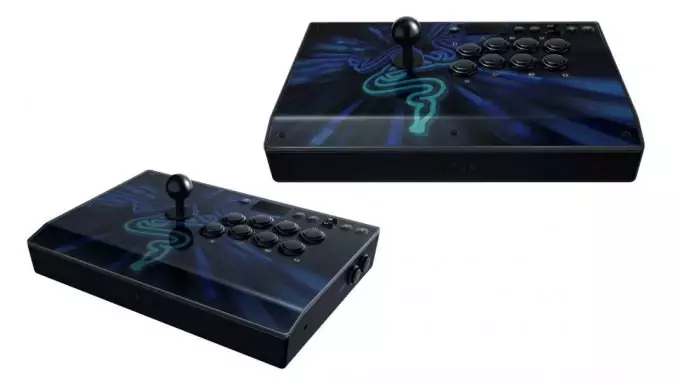 Razer Panthera Evo, a game controller for retro games, evolved from the Razer Panthera and, thanks to improvements, can be modified to meet specific customer preferences.
The novelty fits in a more compact case with a joystick, buttons and a 3.5 mm audio input for headphones. Eight Vewlix buttons and an eight-position Sanwa joystick provide an interesting game on both PlayStation 4 and PC. The hardware of the device is allowed to modify to your liking.
The controller is connected with a 3 m cord. To personalize the device, you can print on the case. The device has already been tested by the best fighting gamers Xian Ho Kun and Kenny Omega.
It is not yet known exactly when the Razer Panthera Evo will appear on the shelves, the approximate price for it will be $ 200.