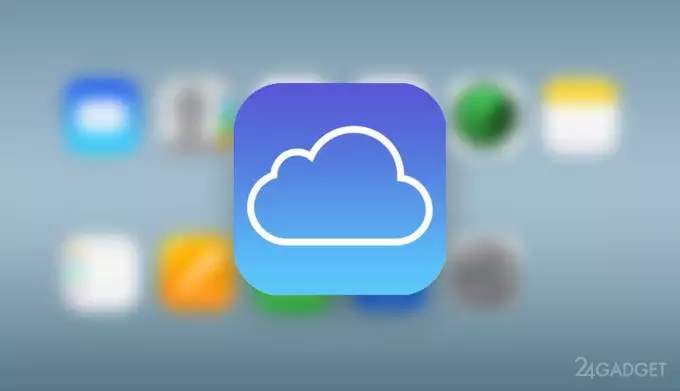 Apple has added a new data recovery feature to iCloud.com without a fanfare, allowing users to recover accidentally deleted documents, changes to the calendar and contacts. This was the first time that iCloud.com had this opportunity, because the service had no counterpart to the Recycle Bin before.
If we are talking about accidentally deleted documents, then the user is given the opportunity to view screenshots of documents for convenience to quickly determine what needs to be restored. In the case of restoring contacts, we are already talking about "rollback" to previously saved databases with contacts. It is important to understand that iCloud.com will not allow you to selectively restore a specific contact, but only return to an earlier state of the entire database.
When restoring calendar data, iCloud.com also resorts to a previously saved state. That is, selective actions here, as in the case of the calendar, cannot be.
For the convenience of working with file recovery, the "Files" tab will display information on the number of days during which data can still be restored. The standard recovery period is 30 days. It is likely that the above-described interface elements for working on the return of files and contacts from nonexistence are integrated into future versions of Mac OS X and iOS.