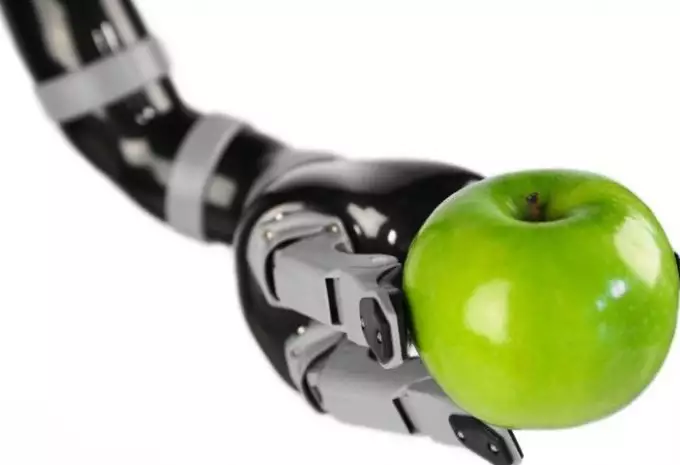 Engineers from the University of Wisconsin in Madison (USA) taught the Kinova Mico robotic arm to transfer clean dishes to a person. Researchers trained the manipulator using eight pairs of people who were asked to transfer washed dishes from a dryer to a cupboard, passing plates to each other.
Using a Kinect sensor, engineers recorded all the movements, analyzed them and included this data in the robot control algorithm. It turned out that in some pairs, the server was waiting for the receiver to be free and ready to take a new plate, while in others, the server intentionally worked more slowly, serving the dishes so that the receiver had time to turn.
As a result, the robot learned to determine the appropriate dish serving strategy with an accuracy of 90%, based on observations of partner behavior. Research can improve the interaction between robots on production lines.