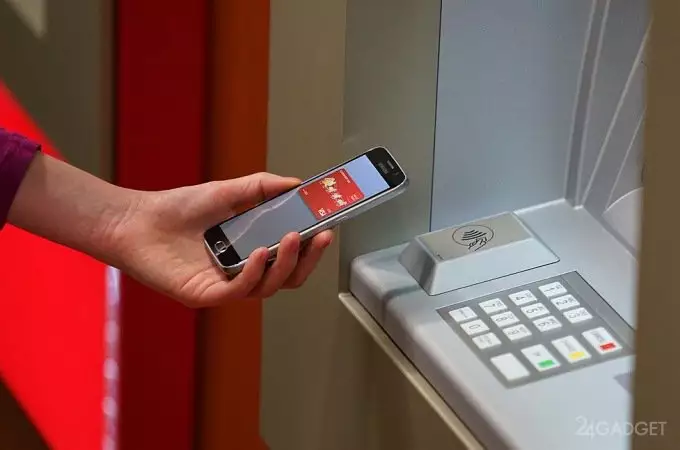 The ATM will soon cease to require a card. Most of the operations will allow you to make applications Android Pay, Samsung Pay and Apple Pay, among them: withdrawing and depositing cash, transfers from account to account, payment for services. To do this, it will be enough to bring the mobile device to a special NFC-reader of the terminal. In the past, problems with cards forgotten in the device will remain. The time spent at the ATM will be 1.5 minutes less, according to analysts.
This technology has already been implemented in 382 Tinkoff Bank ATMs and 400 Alfa Bank ATMs. Connection to technology was planned by Sberbank and Russian Standard. Ural Bank for Reconstruction and Development, Otkritie Bank, Post Office Bank, Moscow Credit Bank, VTB will launch a new product next year. There are about 200,000 ATMs in our country. In just two or three years, almost all of them will support contactless operations. At the same time, the costs of banks for technology are close to zero.
According to experts, in a year and a half, more than half of the payments will be made in a non-contact way. These are the operations that today are preferred by more than a third of bank customers.