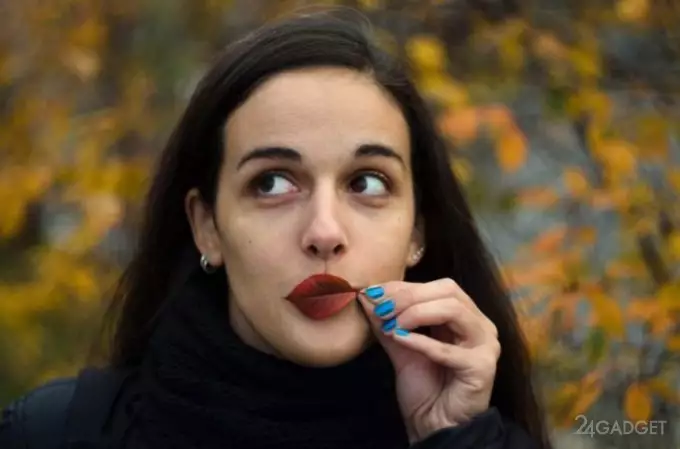 It is unlikely that at least someone will enthusiastically accept the manufacturer's placement of a photograph allegedly made using the camera built into the gadget, but in fact with professional expensive equipment. Still, this is done regularly. It's about the official Samsung Galaxy A8 Star page. It featured the Live Focus smartphone option, which allows the user to manually adjust the bokeh effect on a high-performance dual system of main cameras with 16 MP and 24 MP lenses. In reality, the photograph was taken with a reflex camera.
Samsung acquired the photo advertising the Galaxy A8 Star using EyeEm from photographer Dunja Djudjic. Dunya herself poses on her. Perhaps the manufacturer's marketers believe that by buying the photo legally, they can pass it off as taken with their new smartphone.
In fairness, we note that Samsung is far from the only company caught in unscrupulous marketing. Such manipulations will not stop until more stringent laws on unfair advertising and consumer protection appear.