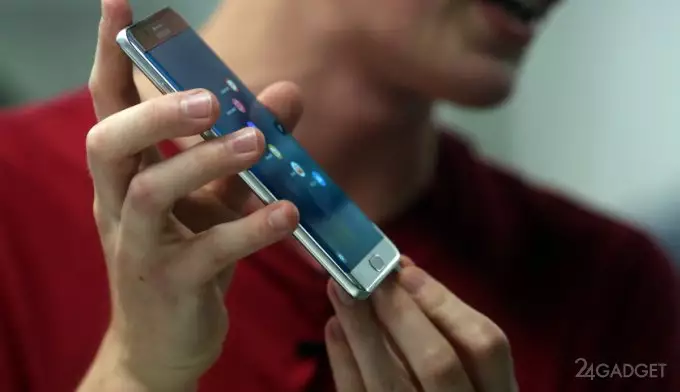 Samsung has decided what to do with a batch of flagship smartphones recalled last year. The South Korean company will return the restored Galaxy Note 7 to sale, where an explosive battery will be removed from the assembly.
Where and when this smartphone model will reappear is still unknown. Samsung will first monitor the market. According to rumors, sales of the updated version were planned in India and Vietnam this summer. In other regions of the world, Galaxy Note 7 can also be returned to sale or will be given out as a temporary replacement or rental where local regulators allow it. It seems that this step of the company will cost less than the disposal of all recalled flagships. What will change in the Galaxy Note 7? Battery capacity, it will be 3000-3200 mAh instead of 3500 mAh, and the case. All other characteristics correspond to the original.
Greenpeace is triumphant that Samsung heard their protest and reworked its 7th version of the Galaxy Note, which broke all marriage records last fall. An investigation was conducted into why smartphones flared up. The reason was the errors in the creation and assembly of the power supply of the device.