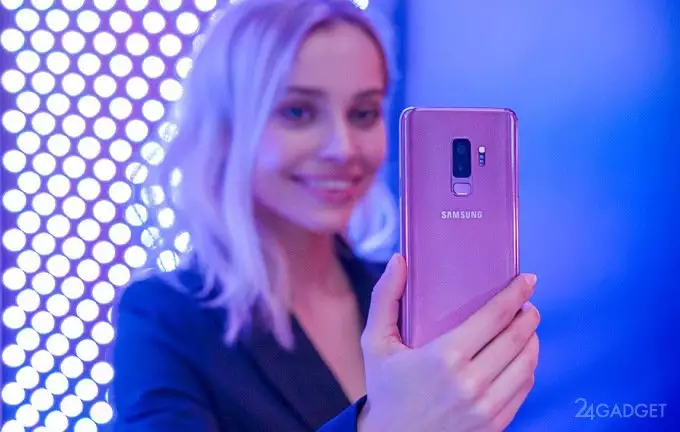 South Korean company Samsung Electronics has expanded its line of mobile matrices with two high-resolution models: 32-megapixel Isocell Bright GD1 and 48-megapixel Isocell Bright GM1. Sensors can be used in dual cameras, as well as in more complex systems.
The pixel size in them is 0.8 μm. Thanks to this, manufacturers will be able to produce more compact modules and fit more cameras in a thin smartphone case. Isocell Plus is a technology that improves the performance of CMOS sensors with such tiny elements. To obtain an extremely bright frame, four independent pixels are combined into one. At the same time, however, the resolution of the image is reduced: GD1 to 8 megapixels, and GM1 to 12 megapixels.
New image sensors support gyro-based digital stabilization. Isocell Bright GD1, among other things, implements real-time HDR and the function of expanding the dynamic range. Samsung will launch mass production of Isocell Bright GD1 and GM1 in the fourth quarter of this year, exactly before the release of the company's next flagship smartphone.