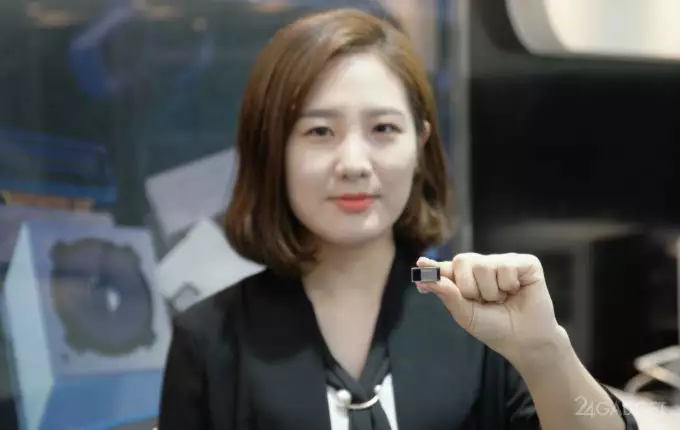 Samsung's Samsung Electro-Mechanics (SEM) division has developed a proprietary smartphone camera module with 5x optical zoom. The novelty has been tested and sent to serial production. It is expected that the first module will be installed on the new Galaxy Note series of tablets, which are scheduled for presentation in August-September 2019.
The most important advantage of the new modules is compactness – its thickness is only 5 mm. New modules will not protrude above the surface of smartphones, as was the case with the previous sensor with 2x zoom, whose thickness was 6 mm. The design of the module provides for the installation of a light-reflecting prism similar to Huawei P30 Pro. However, the zoom lens did not receive a round, but a square shape.
It is assumed that the new module uses the development of the Israeli company Corephotonics, specializing in cameras for smartphones, which was acquired by Samsung at the beginning of the year for $ 155 million. Previously, Corephotonics developed modules with a 5- and 10-fold increase for Oppo. Due to the fact that Samsung's marketing policy recently involves installing new developments not on flagships, but on mid-range smartphones, the new module may not be the first to get Galaxy Note 10, and another smartphone. The presentation of a mobile device with an innovative module is scheduled for the second half of 2019.