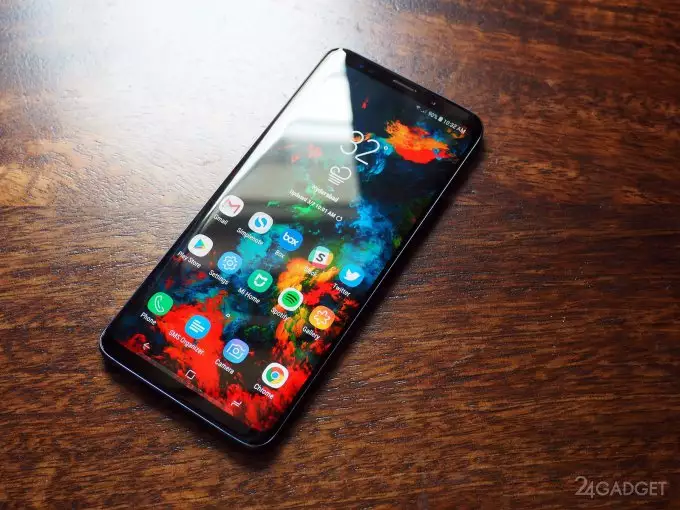 Owners of mobile phones from the South Korean manufacturer Samsung are sounding the alarm in the forums, claiming that their devices send photos on their own.
Most likely, the problem is in the new firmware of the Samsung Messages application. Users note that after updating gadgets without their knowledge send a photo, and in some cases the entire gallery. It is noteworthy that this is not visible in the correspondence, but "traces" remain in the operator's logs.
Until the company responded to the bug. On the network, Samsung owners are still advised not to update the messenger or disable its access to the photo gallery.