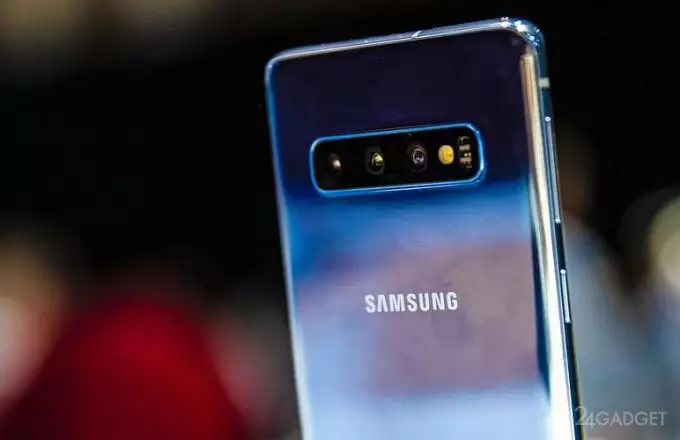 Digital photo quality is constantly growing. For example, Samsung may release smartphones equipped with a 64-megapixel camera by the end of 2019. In general, the developers of the company prepared two branded innovative matrices that work on the most advanced Samsung technologies. The ISOCELL Bright GW1 and GM2 sensors (an updated version of last year's ISOCELL Bright GM1) have a 0.8 μm pixel size. Using Tetracell pixel fusion technology, the 64 MP ISOCELL Bright GW1 matrix can operate in two modes. The first mode is designed for normal lighting, resulting in photos of 64 megapixels. The second mode works in low light conditions and produces a picture in a resolution of 16 megapixels. The
64-megapixel sensor supports a wide dynamic range of up to 100 dB in real time, allowing you to get as close as possible to the dynamic range of the human eye, which is 120 dB. The sensor also works with a system of double conversion of light into an electric signal corresponding to ambient light (DCG), and high-speed autofocus technology with phase detection (Super PD). High-speed Full HD shooting at 480 frames per second is also available. The 48MP ISOCELL Bright GM2 sensor also uses Tetracell, DCG and Super PD technologies. In low light, the sensor produces photographs in a resolution of 12 megapixels. GM2 can also descramble the color filter in good light, which the GM1 matrix does not.
The serial production of ISOCELL Bright GW1 and GM2 matrices is scheduled for the second half of 2019, and the first smartphones equipped with them will be presented by the end of the year.