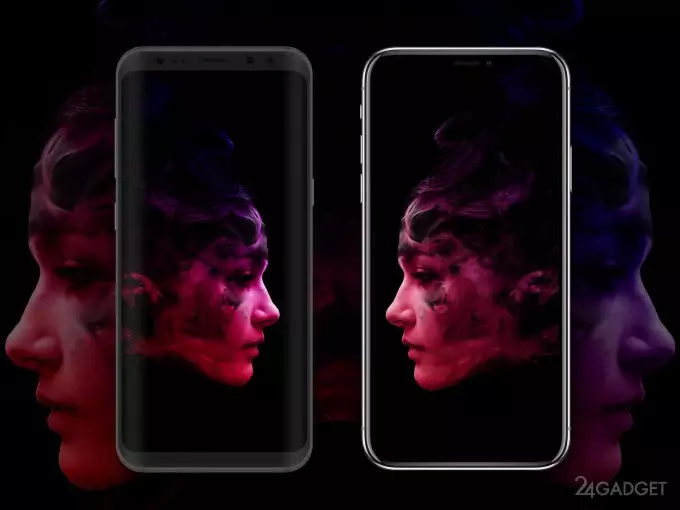 According to informed sources, South Korean Samsung plans to rename the flagship smartphones following the Galaxy S9 and Galaxy S9 + into a new series – Galaxy X. Experts put forward several versions of the flagship renaming. The first, simplest reason is that the two-digit numbering of smartphones, according to Samsung marketers, is more common for tablets or laptops. Marking S10 or S11 may mislead users. However, other manufacturers do not see anything strange in such smartphone names, and release models, for example, Oppo A71, Huawei P11 or Huawei P20, so this version looks unlikely.
The next reason is the growing competition between the Korean concern and Apple. By naming the new flagship Galaxy X, Samsung will draw a parallel with the iPhone X.
However, experts call the technical characteristics of the X-series smartphones the most likely reason for changing the name of the flagship series. The flagships will have a flexible or folding screen. Perhaps in parallel will be presented two flagship series: Galaxy S with a traditional display and Galaxy X with a folding screen.